Catégorie :
TV303 LABELS SELECTA
TV303 RECORDS LABELS SELECTION
Excellente warehouse party a Asnières , Frankie Bones et Adam X tout jeune bien a donf ! L'équipe du techno shop New Yorkais Sonic Groove a Paname ; merci Manu . Une bonne vision de...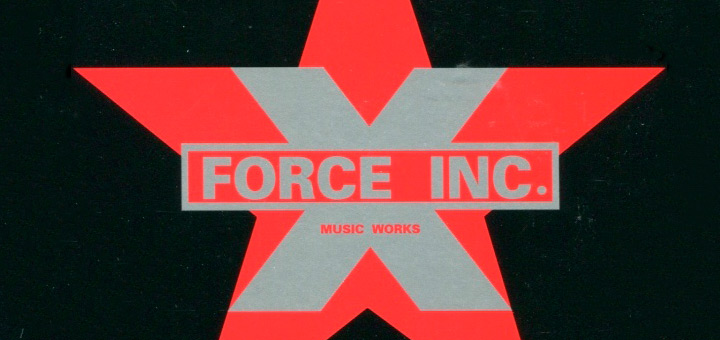 Excellent label allemand du début des années 90 (1991) de Frankfurt très éclectique et novateur sur le moment ; ça ratisse large de Thomas P Heckmann a Alec Empire : ) Discogs – Force-Inc-Music-Works
PCP dans notre bac a disque est LA référence hardcore industrielle ( avec Industrial Strenght )…on va pas sortir la grosse analyse c'est juste comme ça : ) Discogs – Planet Core Productions The Mover...
L'un des meilleurs labels de ce style ( pas seulement…un des meilleurs labels tout court…) avec sa sous divison dédiée Apollo records.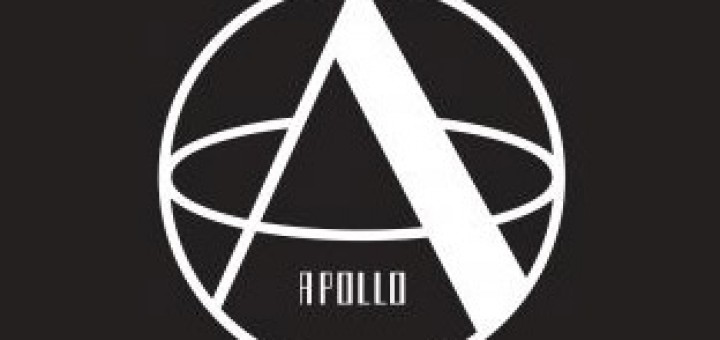 Apollo records is ambient sub-label of R&S records.